01.09.2014
Registration information for Public Meditation Course and Karmapa Public Course at Karmapa International Buddhist Institute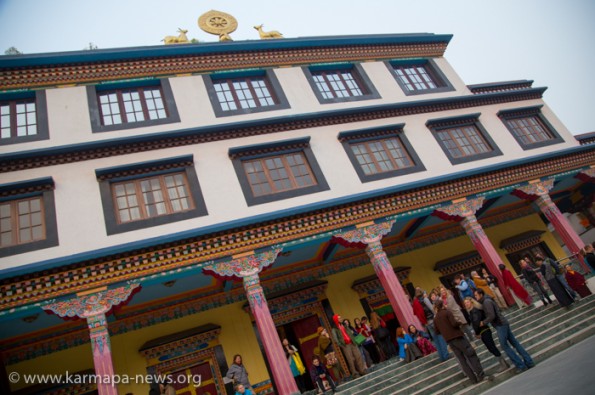 Karmapa International Buddhist Institute in New Delhi announced registration for  Public Meditation Course (PMC) and Karmapa Public Course (KPC).
Karmapa Public Course
A series of teachings and empowerments led by Gyalwa Karmapa, in accompany of great teachers such us Professor Sempa Dorje, Khenpo Tsering.
Date: 16th March to 21th March 2015
Registration will close by 31th January
Public Meditation Course
Shamatha (Shine) meditation course with Sojong practice led by senior meditation masters.
Date: 24th December 2014 to 3rd January 2015
Registration will close by 15th November